Discover the difference at
SWAY-COMM.
For more than 25 years, we have served our internal team and our clients in a genuine, caring way that has resulted in long-lasting relationships. Our shared principles, alignment of values and clarity on mission, is what makes SWAY-COMM a unique customer contact company.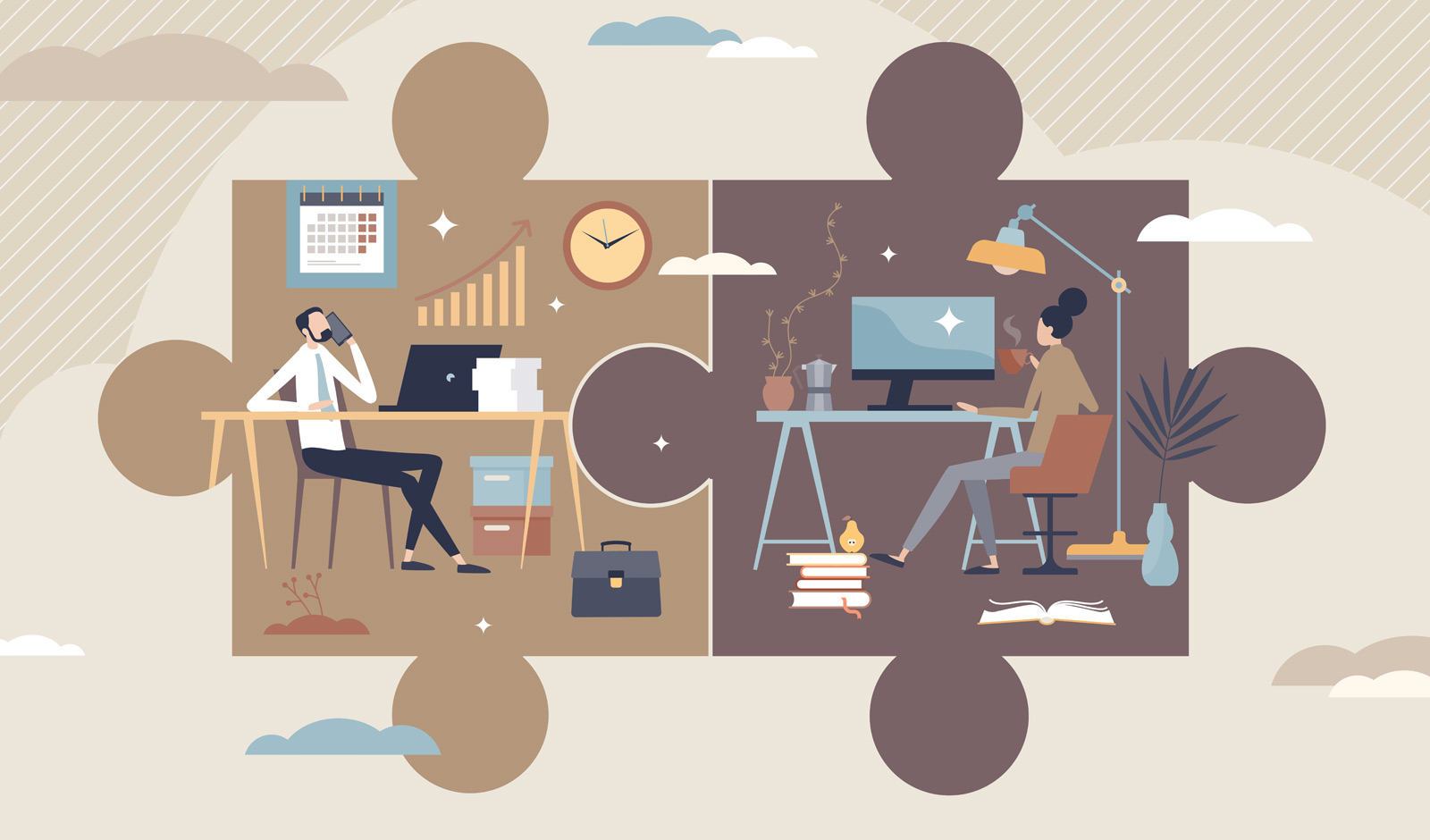 More than 70% of our contact center associates have over 10 years of dedicated service. We work hard to make sure our culture and clients align with our shared values. Providing our contact center associates with training, tools, and a balanced work-life structure has helped build a team of dedicated professionals.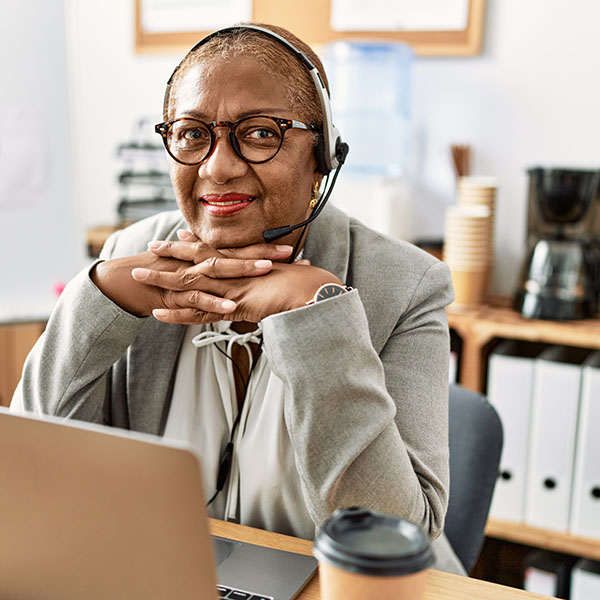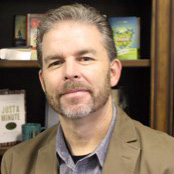 Jimmy Queen
President
(read bio)
Jimmy Queen, is a seasoned professional with more than 25 years of strategic leadership, consulting experience, and a proven skill set to effectively cultivate and maintain vital partnerships and relationships essential to continued organizational growth and development. He has spent the last two decades working in the faith-based mental health arena and served as CEO of the American Association of Christian Counselors (AACC). Jimmy is co-founder of MediaWorx 360, LLC, a consulting, and development group that serves Christian ministries, businesses, and higher-ed institutions. He is also a principle of Sway Comm, a contact center, and lead acquisition services company where he serves as the President. Jimmy and his wife Amy reside in Virginia and have three daughters and five grandchildren.
x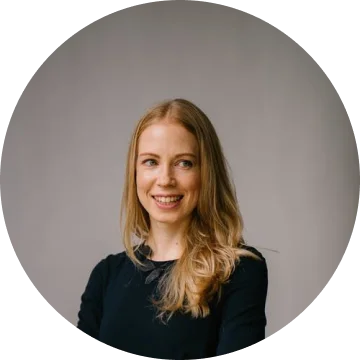 Lysa Meeks
Agent Director
(read bio)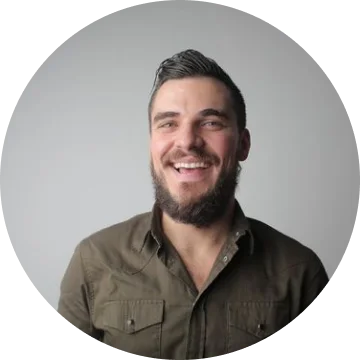 Scott Riddle
Principle and Board Member
(read bio)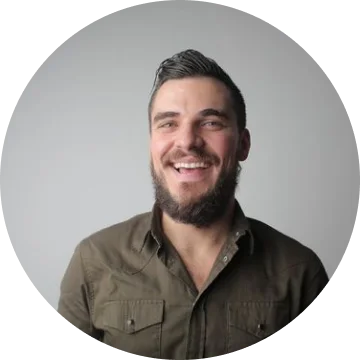 Sammy Riddle
Principle and Board Member
(read bio)
Several clients have been with us for over 25 years and they appreciate the alignment of our shared values and unwavering principled stance on quality. This type of dedication grounds our relationships with all of our clients through times of change. A sample of our clients include: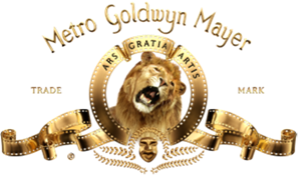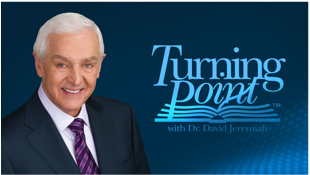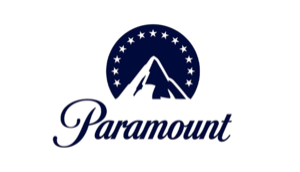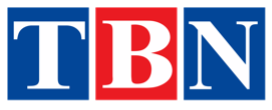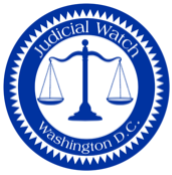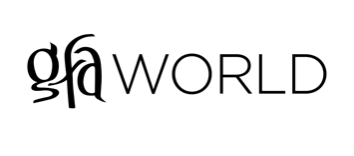 Our team members are the "voice" of our clients. They represent our aligned values and shared principles with every touch.
Each team member is trained and supported throughout their career at SWAY-COMM. Our contact center is open 24/7/365 and full and part-time positions are available. Most associates work from home and get to interact with people from all walks of life. We're proud of the people that work for us and genuinely want to help them make the most of their career.

"We have worked with SWAY Communications for many years, and they are great partners and friends. SWAY Communications not only has the ability to service clients' needs and deliver results but does so with exceptional quality."
– Vice President Direct Marketing Solutions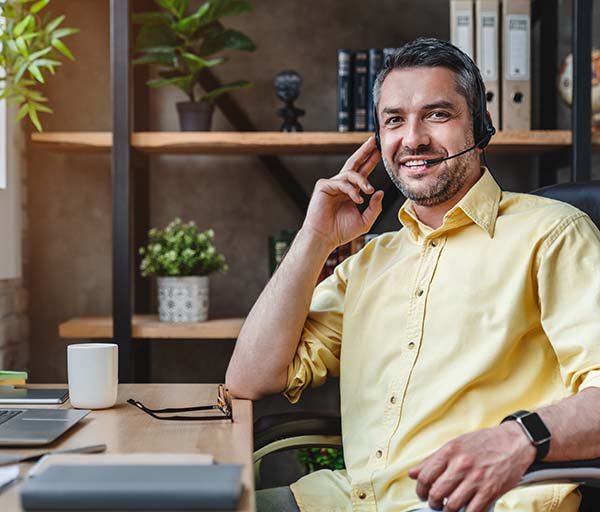 Interested in putting our team to work?
We genuinely love helping others. Do you need additional support? Contact us today and discover how our solutions can extend your team.
Our values and principles are our foundation
As a company, SWAY-COMM follows a set of values and principles that guide our work. These include:
We operate on a friendly, family-centric, faith-based model that supports our passion to communicate well. Our dedicated associates deliver the best customer service possible with an eye for constant improvement and a focus on the results we can achieve for our partners. This culminates in treating people the way we want to be treated and a desire to work hard every day.

"SWAY Communications has the very best quality scores month over month of all the call centers we work with, and their Agents are some of the very best in the country."
– Vice President Direct Marketing Solutions