Partner with a leader in
customer communications
Whether you need a full-service contact center for your organization or are looking for a solid career that will grow with you, look to SWAY-COMM.

"We have worked with SWAY Communications for many years, and they are great partners and friends. SWAY Communications not only has the ability to service client's needs and deliver results but does so with exceptional quality."
– Vice President, Direct Marketing Solutions
Discover the SWAY-COMM difference
Schedule a call to discover how we can help.
A full-service contact center
SWAY-COMM is a full-service contact center that is rooted in principles at every touchpoint. Our teams are dedicated to the alignment of values as we serve our business partners and their customers to fulfill the mission of our engagement.
Take advantage of our knowledge and experience with inbound, outbound, and direct mail distribution, to more advanced services such as text, chat, social media, customer service and lead acquisition. We offer highly trained agents, extensive up-to-date technology platforms, and an unparalleled culture of service to exceed your expectations. With over 25 years of service, SWAY-COMM takes communication to the next level.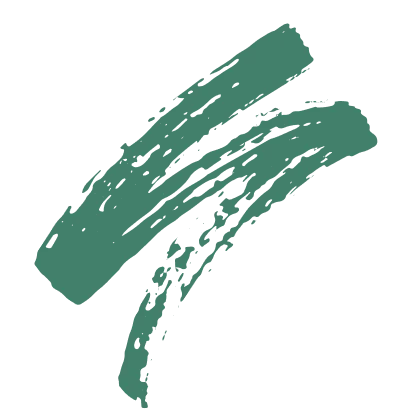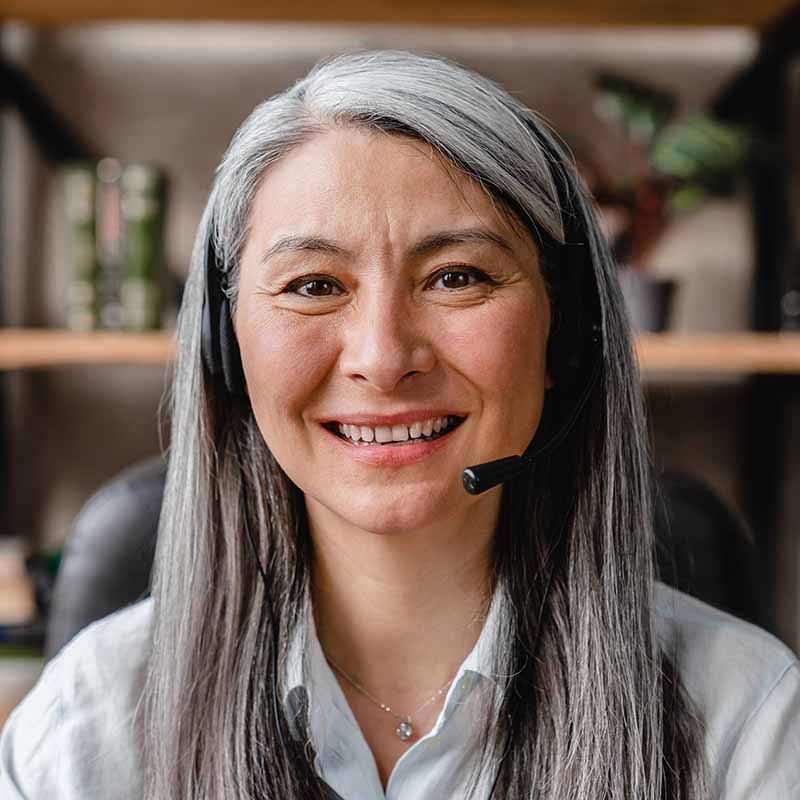 SWAY-COMM is dedicated to values that include honesty, integrity, accountability and transparency, and is a faith-based, friendly, family-centric place to work.
If you're someone who understands these values, likes assisting others and wants a flexible, caring work environment, let's talk. We're always looking for personable, detail-oriented people to help our clients and their customers.
SWAY-COMM clients are organizations that share our principles and align with our values to help fulfill their mission. We service core needs like inbound and/or outbound customer communications, and many organizations rely on our entire suite of services to help maximize our relationship. Our ability to secure customer relationships and deliver new prospective customers has helped strengthen our clients' brands and our long-term partnerships.
Clients such as charitable organizations, global broadcasters, online universities, and helplines for health and wellness are just a few examples of our ability to "align values" to help "fulfill the mission." For anyone who needs professional, flexible service done right we become a part of your brand and represent you in the best possible way. You and your customers will experience a seamless contact every time.
"I wanted to take this opportunity to thank the team at SWAY-COMM for the fantastic work you have done for us over the many years we have been with you. We appreciate the professionalism your team displays and the continued excellence you provide with your services."
– Director of Customer Service, Turning Point Ministries