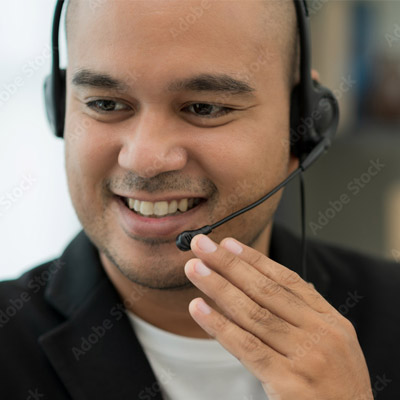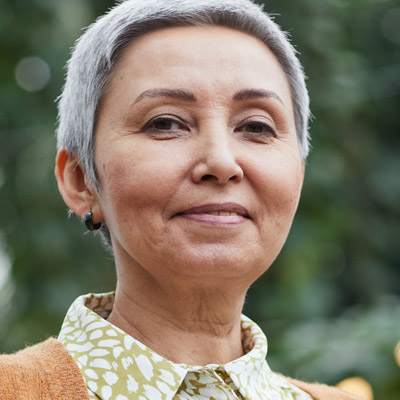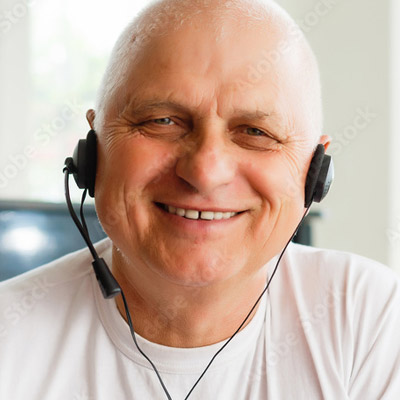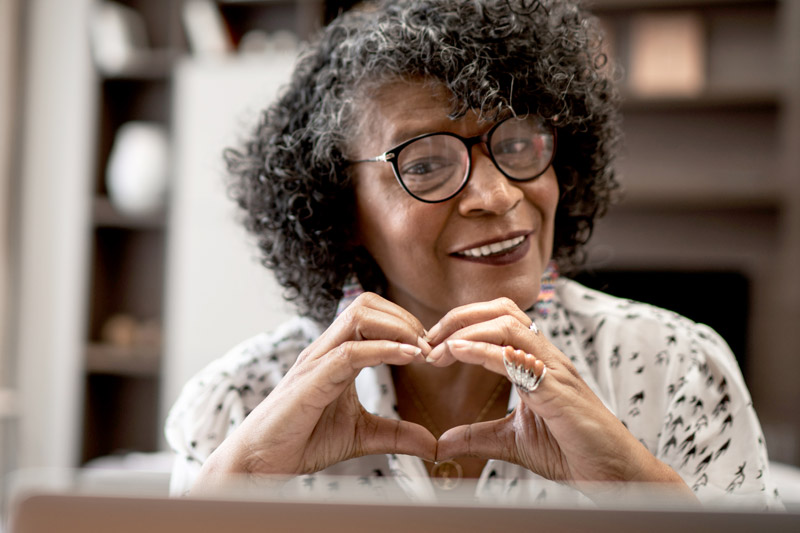 If you're passionate about helping people, we would love to talk with you. We are interested in remote associates who want to work full or part-time.
Our culture is based on the principles of integrity, honesty, transparency, accountability and teamwork. At SWAY-COMM, you will have people around you who share these values and support each team member.
We offer flexible shifts, competitive pay and a chance to assist people from all over the country. If this sounds good to you, take time to apply today.

"Sway Communications cares about their employees and has pushed me to become a better agent. I have the best boss ever!! Such an amazing company to work for within the comfort of my home."
Essential Responsibilities
Benefits of working with SWAY-COMM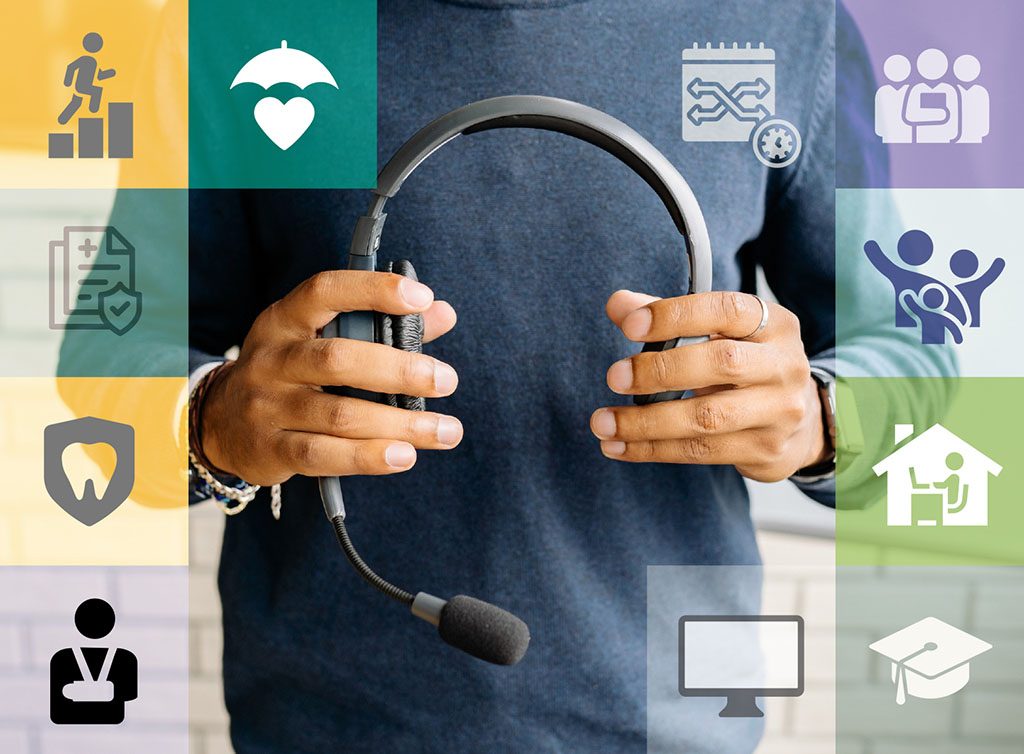 "I have been working with Sway for over 15 years. I love how the team works together to help one another and to build each of us up. It's great to feel appreciated! Love them all!"
Excellent communication skills
Attention to detail
Ability to type 50+ words per minute with 98% accuracy
Proficient with browser-based applications and Microsoft O365
Team player
Strong work ethic
Quick learner
Ability to multitask
Job is a remote, work from home position.

Some technical system requirements apply.
Job Type and Availability
Full-time – Working 35+ hours weekly
Part Time – Working 20-34 hours weekly
Our contact center is open 24/7/365
Employees will work the shift they select upon being hired.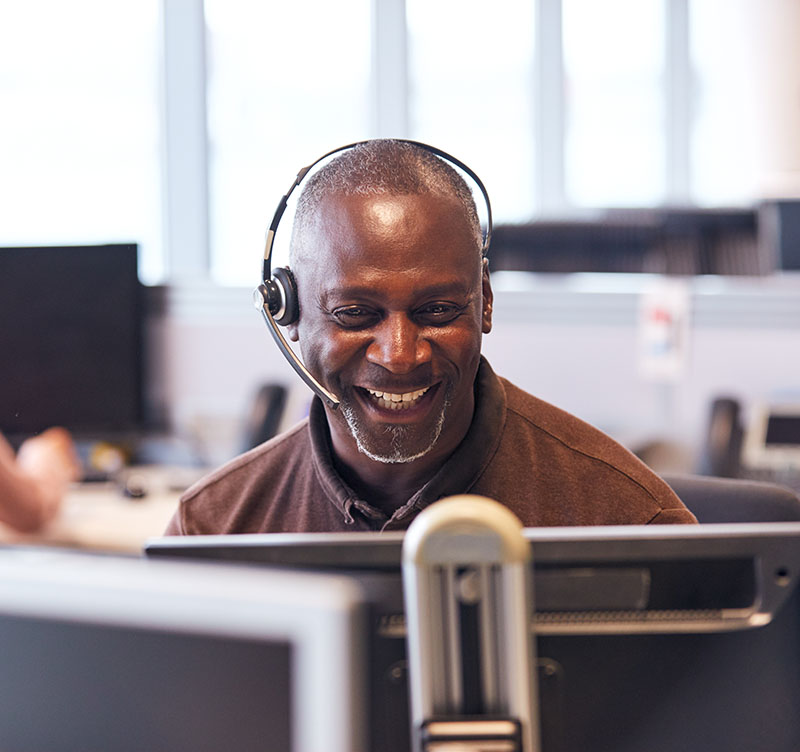 "Working with Sway has helped me to excel not only on a professional level but on a personal level. The Sway team is a wonderful group of people and have become like a family to me. I am just thrilled to be a part of the SWAY TEAM!"