Let us be an extension of
your business
As one of the nation's premier contact centers, SWAY-COMM serves as an extension of your brand. From connecting with inbound or outbound calls, assisting with customer service inquiries, engaging with donor development, helping acquire qualified new leads, managing chat, text, and social or helping someone in need, we are your dedicated brand advocate.
Having SWAY-COMM on your team gives you the flexibility to run your business without hiring extra staff or the need to ramp up during busy seasons. Because we carefully align your needs and values with our team, your customers will get a seamless experience, and your brand will be professionally represented during every engagement.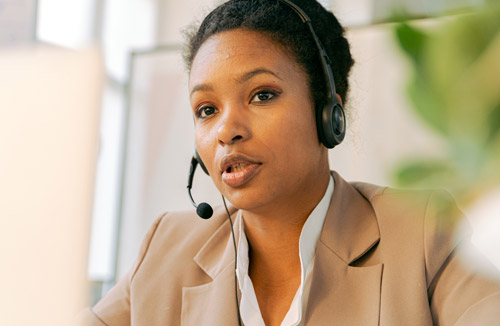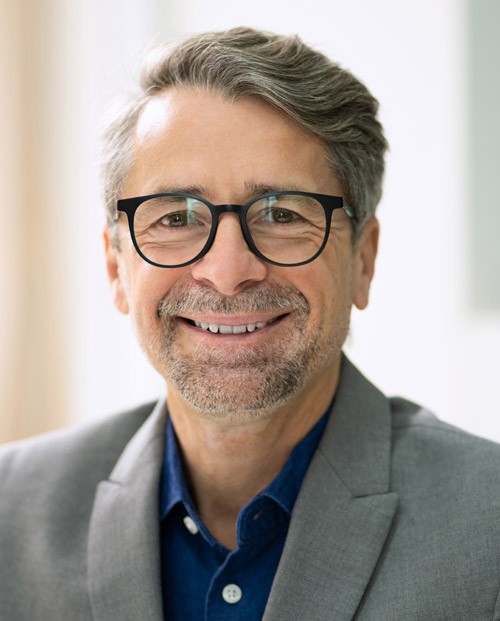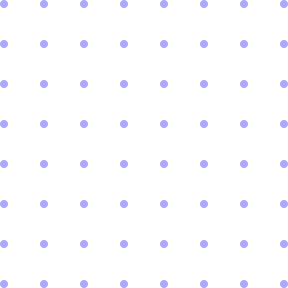 Inbound and Outbound calls
Call services for your clients and customers that reflect your brand and message.
Customer service
We can be your voice when customers need assistance with a request, order or product.
Direct mail services
Our team can reach out via direct mail channels to speak to your customers on a personal level.
Chat support
We're ready to assist your customers who need help or have a question about your services or products.
Lead acquisition
Our reach means we can find the right customers and clients to add success to your bottom line.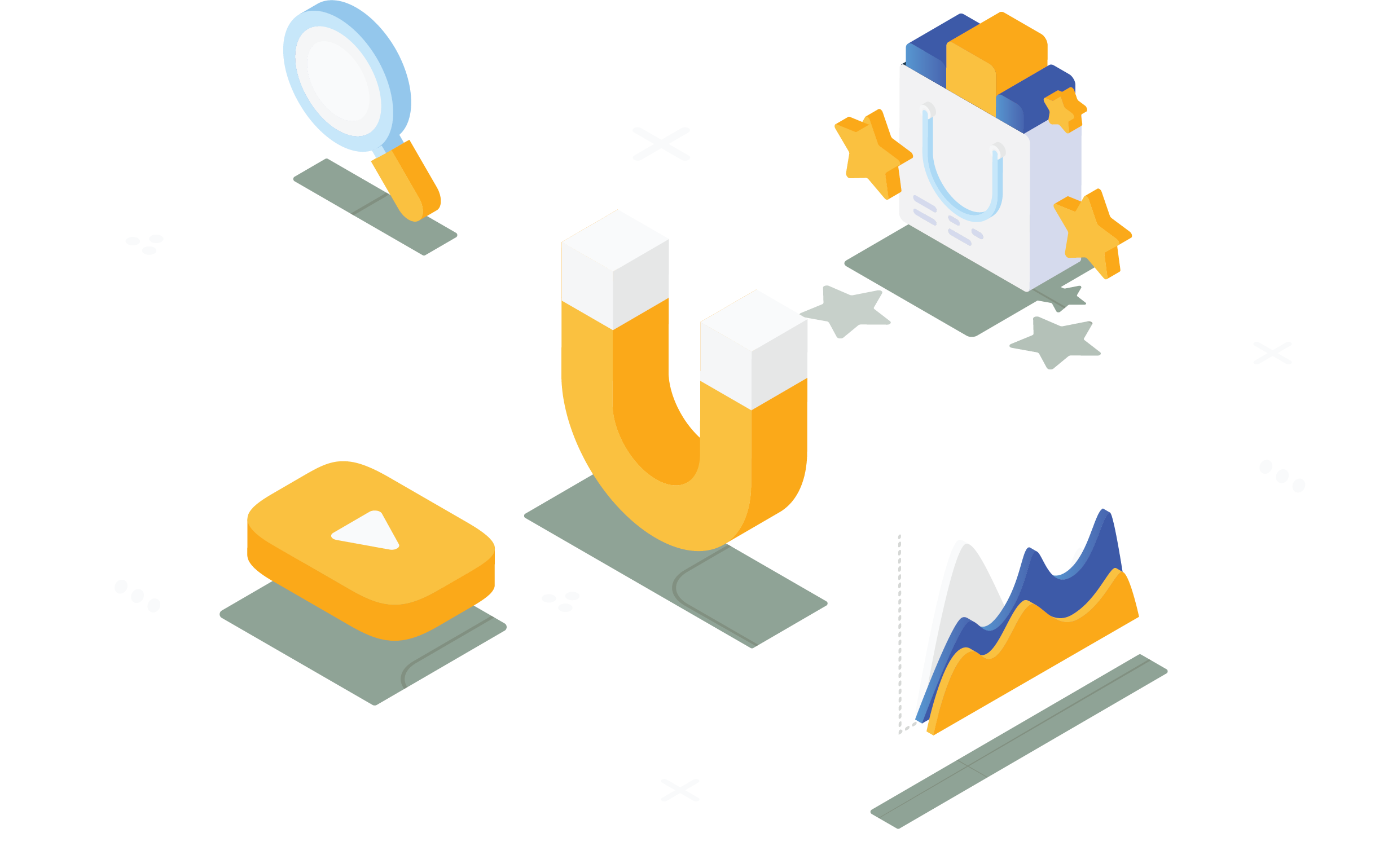 Donor appreciation
We make your donors feel valued and appreciated with our personalized service.
Fulfillment services
Let SWAY-COMM complete customer requests and orders, leaving your organization free to tend to business.
Monitoring of inbox or emails
Don't let the flood of email distract you from everyday work. We can manage your inbox easily and effectively.
Prayer support
SWAY-COMM's values align with faith-based organizations who offer this service to their clients.
Data-entry
SWAY-COMM can take this task off your hands and handle it with speed and accuracy.
Advantages of our approach:

"The quality of your services, the approachable nature of your staff, along with your competitive costs have continually shown us the benefit it is for us to rely on your help with our call center needs. We look forward to many more years working closely with your team!"
– Director of Customer Service, Turning Point Ministries
Several clients have been with us for over 25 years and they appreciate the alignment of our shared values and unwavering principled stance on quality. This type of dedication grounds our relationships with all of our clients through times of change. A sampling of our clients include: